Whether you are driving to cover a local shift or filling a position in another state, you can benefit from this list of 5 useful mobile apps for locum tenens physicians. We selected the apps that will keep you organized, help you explore your new town, and keep your mind and body healthy. Even better, all of these are free to download in either Google Play or the iTunes store.
1. Waze
Want to avoid a traffic nightmare? Waze is a free community-based navigation app that will give you real-time accident and roadblock updates. You can even alert other drivers to potential road hazards or slowed traffic.
2. 7-Minute Workout
Make every minute between shifts count by getting your fitness on. This official app from Johnson & Johnson offers 30+ workouts to choose from and will even recommend the best routine based on your motivation level.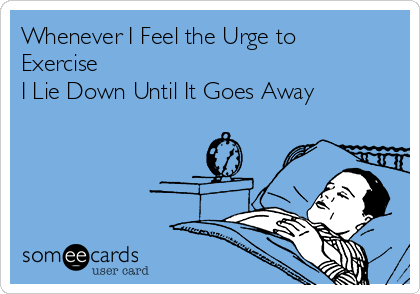 3. Yelp
Heading out for a bite to eat or want to explore the town? Check Yelp first for recommendations and foodie pictures from locals who know the scene. You may even get lucky like this Yelp reviewer who got the experience of a lifetime, or did he?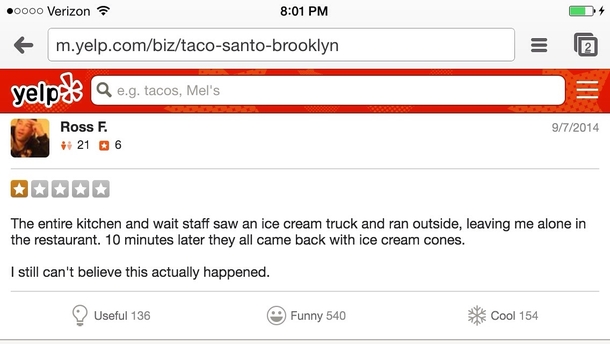 4. TripIt
Looking for a tool to consolidate your travel itinerary from multiple resources? Simply forward all your travel confirmations to TripIt to get it organized in one place.
5. Happify
Can a mobile app really make you happier? Happify aims to find out. Based on scientific research, this app offers games and exercises to help you de-stress and focus on the positives in life. (Currently only available in the iTunes store.)
What apps do you like to use when you are traveling on work assignments? Tweet us @MedestarLocums Use the hashtags #traveltuesdays #locumslife to see others' recommendations.
 image credits: giphy.com, cheezburger.com, memeguy.com, someecards.com, dailyquotes.co